Wednesday, February 12, 2014
TJ Maxx Finds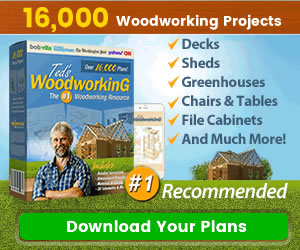 This past weekend I stopped into TJ Maxx and found lots of great finds. So many would make great gifts!
Here are a few of my favorites:
Amazing trellis and chevron pillows. The inserts werent feather, but at $19.99, worth it!
found one in gray too.
Moroccan trellis coverlet, $29.99. I snagged this one for the guest room, but Im not sure if it will work with the headboard. It may be going back...
Mercury glass lamp, $39.99. They brass base seems a little large to me, but at $39.99 that could be the price of the shade alone! Maybe it could come off?
Finally, a rattan ottoman $59.99. This would be great to add warmth and texture to a room. Perfect for extra seating when you dont have the space for a chair too!
What did I miss? Have you found anything recently that was too good to pass up at TJ Maxx or Marshalls?