Monday, February 10, 2014
Painted Puffy Paint Design Canvas Headboard Art Take 2 In Process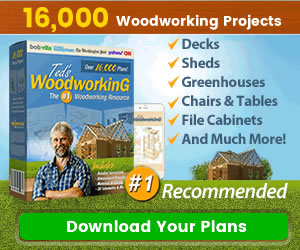 Last night I painted the canvases with the puffy paint pattern - I added some white to SW Anew Gray semi gloss
We also hung a few frames above the dresser (not filled yet and bottom one needs to be painted)
I wasnt sure if liked the frames above the bed in my take one so decided to try the puffy paint canvases instead - I like the simplicity of the canvases and how they balance the stenciled wall - we will see once the frames are filled, painted and hung on the other side of the headboard!
This weekend I was able to make a stop at Ikea to pick up some materials for future projects!
Im pretty excited!! :)
and a stop at anthropologie too for some hardware options ... The resin and wood knob has almost the exact color palette for the living room that I posted about a few weeks ago, what are the odds!?
Im hoping to wrap up the headboard wall art today, check back to see what I end up with!