Sunday, February 23, 2014
THE JELLY IN THE DONUT white vanity with stool and mirror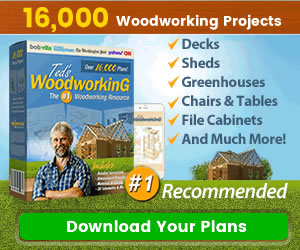 There is truely a surprise hiding inside this one
and this time its not simple drawer liners.
First lets remove the old hardware.
and add some new ribbon shaped pulls, 3 floral appliques and a vintage mirror.
I rescued this mirror after it had been left out in the rain and had started coming apart
at the joints. She had to be acclimatizing to room temperature after carefully re-assembling, gluing, and clamping, but shes a beautiful portrait again every time you gaze into her.
Okay lets get to the jelly, the hidden gem, the icing in the Oreo .....
The stool is inside! How cool is that?
and its on casters so it rolls in and out.
The secret is out at: