Wednesday, February 19, 2014
Tea Box Calico Box for my niece Sarah Discussion and Plans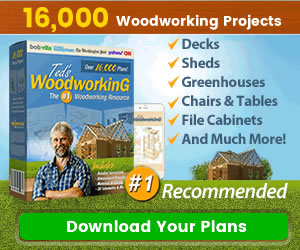 Hi Everyone,
While the pine box is cooling its heels down in the shop, we have a new project afoot: a small jewelry box for my niece Sarah.
Discussion
Sarah is my niece in Texas and shes graduating from high school next month and Ive decided to make her a calico box for her jewelry. So Ive taken one of the laminated blocks and begun turning it:
Plans
This is going to be a simple box with a lid. Im going to hollow it out and make an inset lid for it:
Ive smoothed the outside of the block and here is the inside that Im beginning to hollow out. You can see a small lip on the rim and the lid will fit onto that lip. So instead of the lid sitting on top of the box, it will sit inside of the box:
And Ill make the box lid out of this wild and crazy piece of white ash:
Since this isnt designed for food, I can finish it with anything so Ill probably find something very glossy and fancy and do it with that.
Ill finish hollowing it out tomorrow and begin the lid.
See you tomorrow,
VW