Thursday, February 13, 2014
My favorites at Target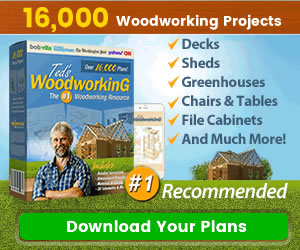 If youve been reading my blog for a while, you probably know that I love Target. The home section is a favorite for finding home items because of the great prices and on trend staple and designer lines.
Here are a few of my favorites this week:
The Nate Berkus line has finally landed in San Luis Obispo (better late than never!) and this has definitely been one of my favorite designer line to date, bravo Target and Nate! I love these jute rugs, especially the diamond one in the center. What a great way to add texture to a room!
These cable knit throws also caught my eye. The colors were really beautiful - the icky fluorescent lighting and phone camera dont do them justice!
and back to Nate, his curry bath line is the perfect mix of mustard yellow and pattern - I want!
There was so much more that I liked, I wish I would of taken more photos ...
Have you found anything recently at Target that was too good to pass up?
--
and last but not least,
Slowly but surely we are making progress on the credenza! Well be doing a two tone paint job so make sure to come back for the finished photos (Monday), but it has come a very long way from last week ...
eek!
--
Ive also gotten back to oil painting! I painted a lot in college, and havent had the space since, so it was been nice to get back to it. Check back tomorrow to see what Ive been working on!
If you want to see in process design shots or daily snapshots, you can find me on Instagram @ sarahmdorseydesigns