Tuesday, February 11, 2014
a couple of cherry dining tables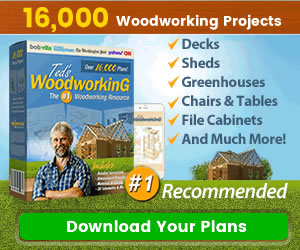 we wrapped up a couple of cherry tables this week, and they couldnt be more different, probably, if they tried. the table above, a slab of 8/4 cherry with small bevels and rounded corners, has a welded metal x shaped base, no ornament, straightforward and uncomplicated. forthright, i guess you could say.
it goes with this painted, built in banquette that we recently installed for our clients.
we had originally discussed having one of our shaker style metal bases, and i went so far as to paint some mdf mockups that we put with an mdf top and tried in the space. we decided in the end that the mockup was too long, but the right width. the shaker bases are expensive though, and the table was only 32 x 60, so we discussed other metal base possibilities. click the photos to enlarge them.
i had a mockup i had made for another potential client a few years back and when i sent her the picture of it, she said her friend had a table with an x base, and she really liked it. it turned out it was one sam had made for her friend last summer. so, we were home free. the other table was 8 long and so had a 3" square tubing base, but since this table was shorter and narrower, we went with 1.5 x 3" rectangular tubing and no center stretcher.
to replace the rigidity function of the center stretcher, sam added wings to the tops, which, when screwed to the table took away even the slightest shake.
end view in the shop, before the finish ...
no legs on the corners to facilitate sliding in to the banquette.
and at the same time, will was whipping up another version of our round, tapered octagonal pedestal tables. this client , who is also local, was visiting the shop and saw this one back in january, which was slightly smaller, (42" in diameter vs 48" above) but the same in every respect.
both tables are simplified versions of the original design we made back in 2003. that table was larger to start and had three leaves, as well as some painted details, and a more elaborate edge and center inlays, but certainly related. take an object; do something to it.
i had hit the highlights in the previous post in january, but here are a few more in process photos anyway. above, veneering the edges of the propeller base.
the center burl inlay border installation.
another cherry table coming up soon ...as soon as we finish a curly maple trestle table that goes to the same client as this one ... more on that later ...
the next cherry table will be a 42" x 116" version of the one below, from 2005.