Monday, February 24, 2014
ADVENTURES home from florida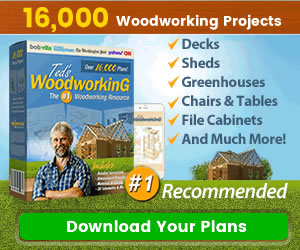 We are back from many adventures on our Florida
vacation. I have many things to share with you
over the coming weeks including photos of
sunny beaches,
a giant wall mosaic of
Cinderella,
beautiful Shabby Chic furniture,
loads of antiques,
shells, shells, and more shells,
flowers from beach shells,
and so much more.
This is just a small sample of thousands of photos
we took on our adventures.
Plz bare with me while life gets back to normal,
photos get sorted out, and emails get responded to.