Tuesday, March 4, 2014
Ursula von Rydingsvard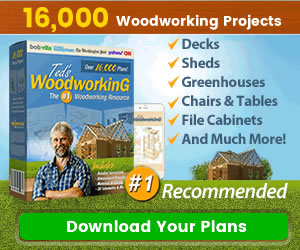 Ursula Von Rydingsvard typically utilizes 4x4 cedar beams carved with a circular saw and to form abstract natural forms resembling scars on the skin and crude vessels. Her work is influenced by her childhood in polish refugee camps throughout Germany. She mills out the wood to 4x4 or in some cases 2x4 and stacks them adding copious amounts of shims where needed. after the underlying structure is in place she takes the circular saw and proceeds to carve out the surface texture. She then adds a coat of graphite or urethane depending on what she wants the texture to look like. Although she typically uses cedar Ursula has recently incorporated plastics, cast metals such as bronze, and plaster in her work.
She claims not to make models or any measured drawings before executing a piece and instead relies on "intuition within limit of the materials."
Her structures appear to have the topography of a mountain pass or valley. The influences that she sites are primarily her own childhood and not other artists or movements. This often is corresponding to childhood memories of the clothing, and especially the raw wooden floors and ceilings from the barracks in the various refugee camps that she lived in as a child. She also sites utilitarian objects and architecture as here sources of inspiration.
Aside from her very complex organic forms i found the use of an angle grinder with a metal cutting blade on wood very interesting.