Monday, March 3, 2014
Advent calendar and other gift ideas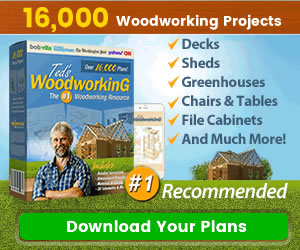 Terry Dahlquist
has been cranking out advent calendars this year!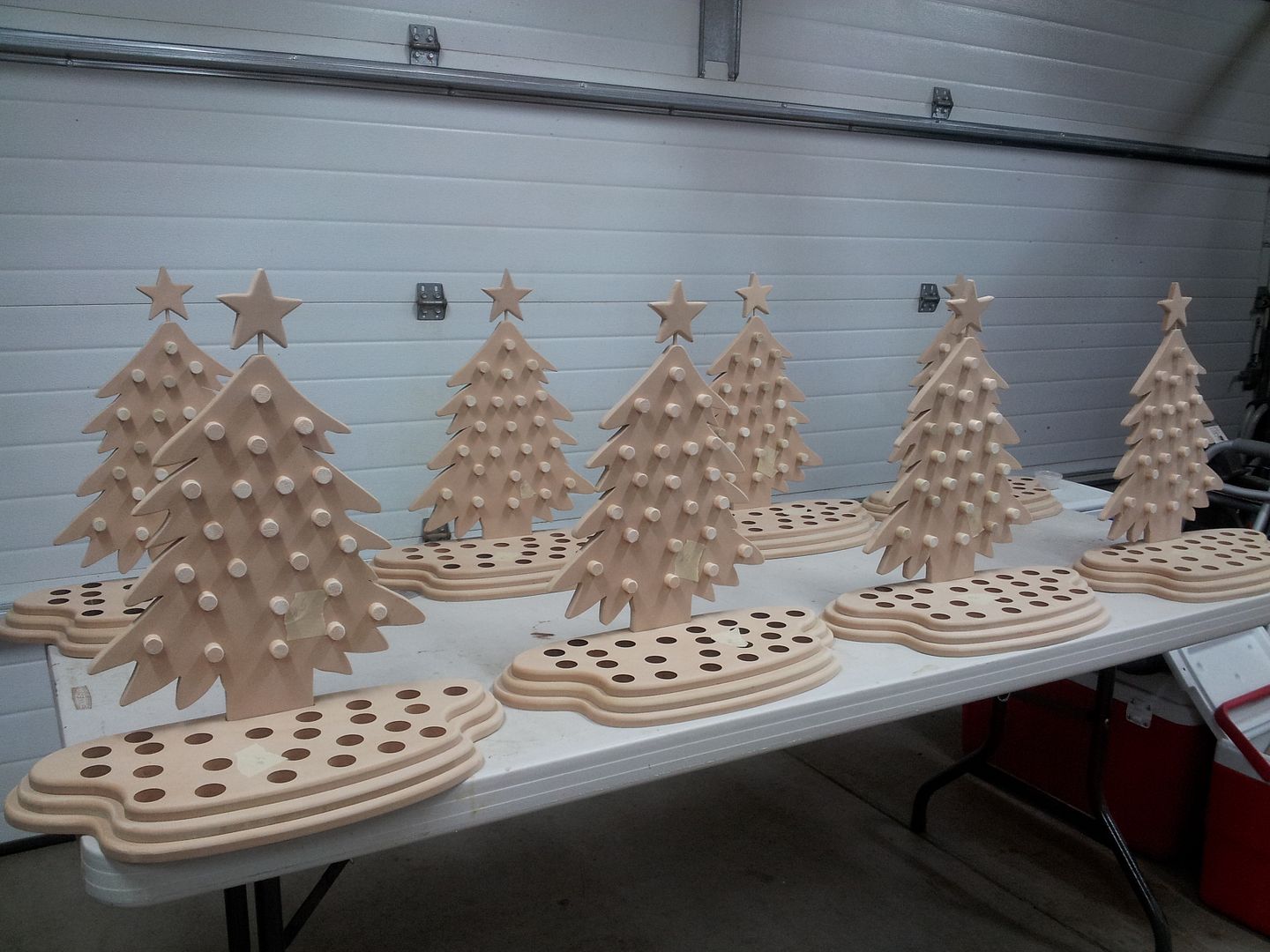 If you didnt see my video last year, here it is again. If you would like to make one, you have just two weekends left before December! And heres a cutting template.
*****
Mitch Gagne sent over a couple teams of reindeer. These would look nice on a mantel.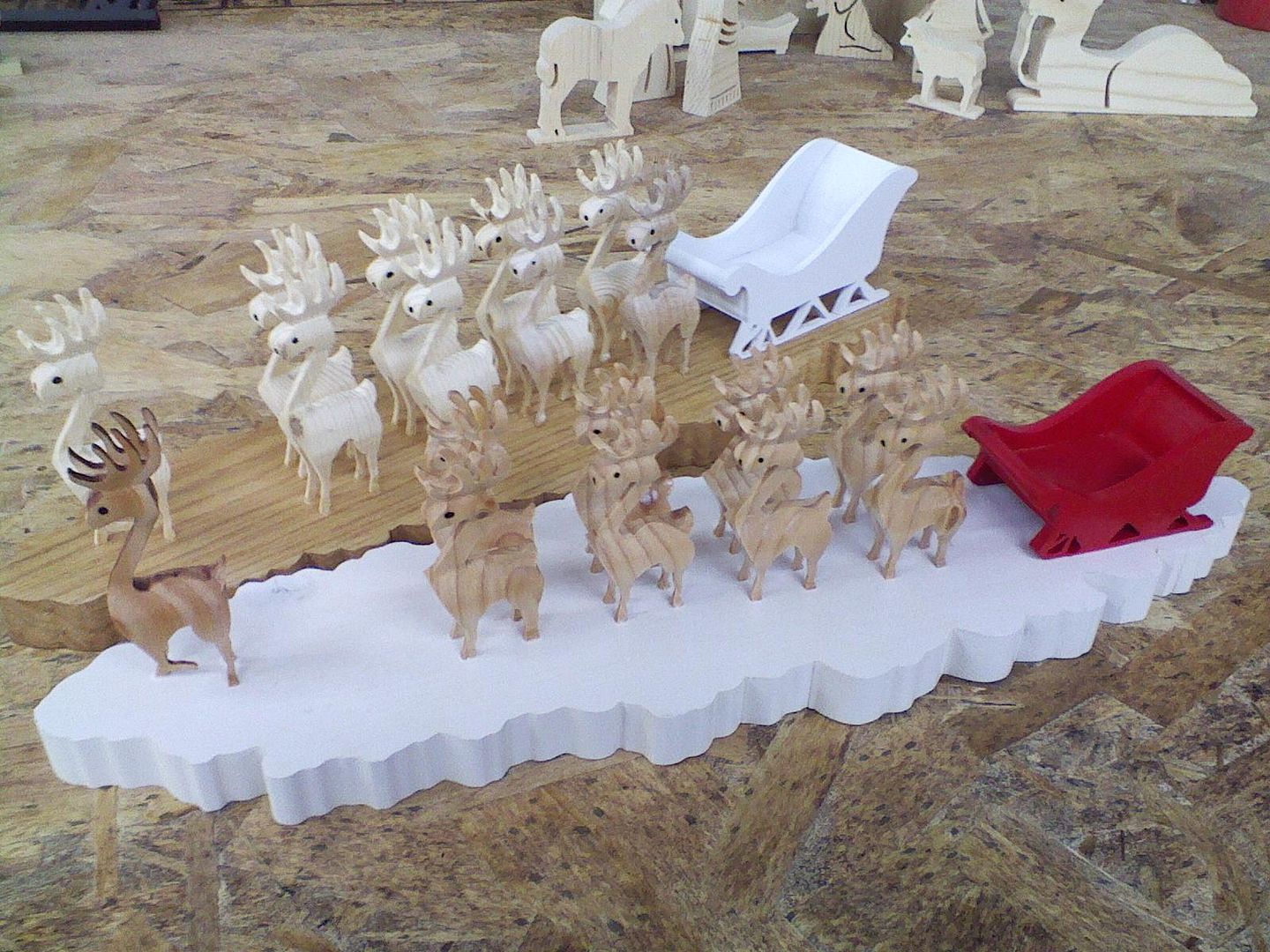 Looks like he used a few strays to make some toothpick holders too!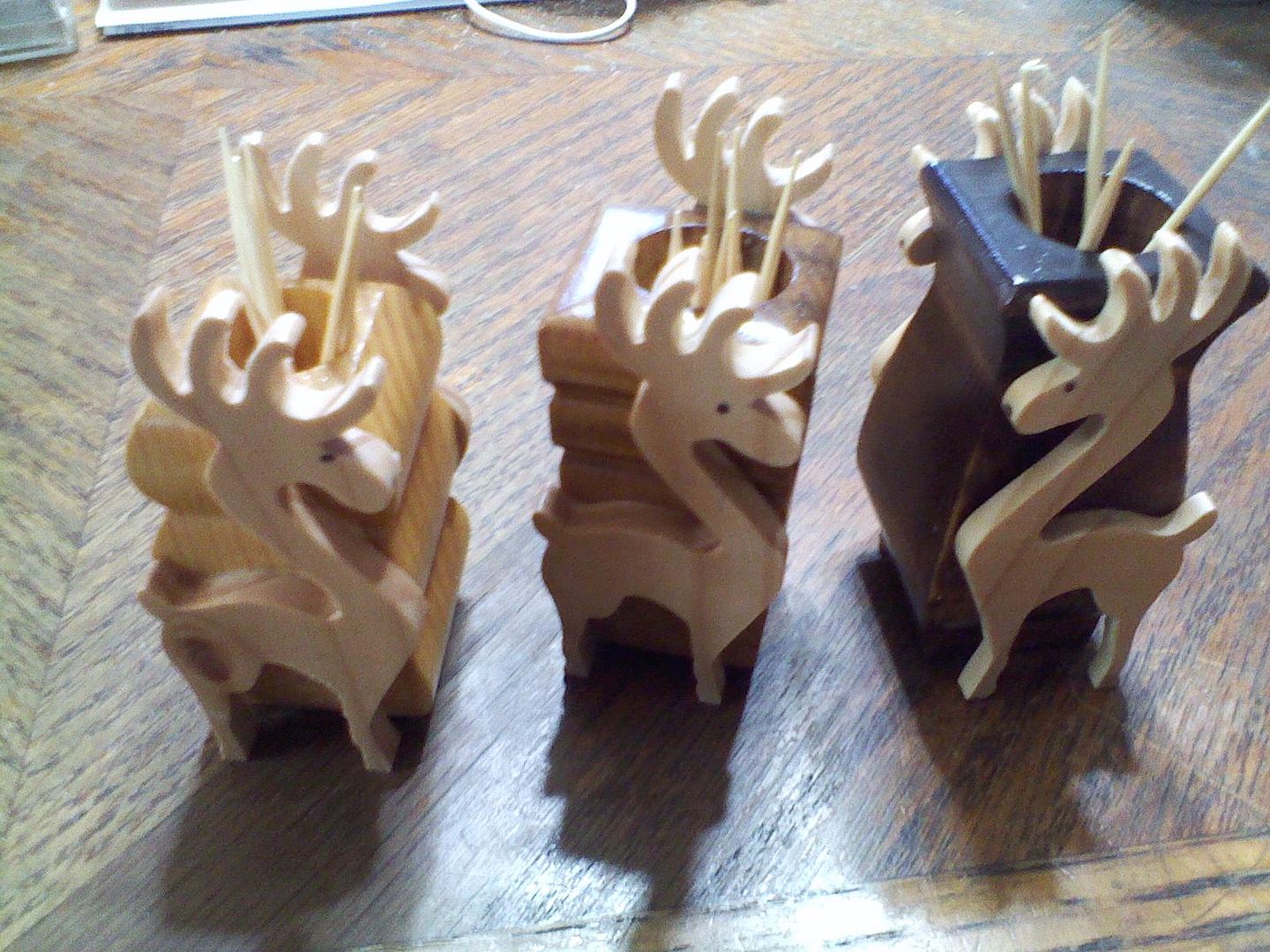 *****
You might remember Nighthawks full-sized Halloween coffin last year. Now hes made this beautiful bed-end blanket chest as a Christmas gift. It made with Rimu, a popular New Zealand wood. Check out the entire build on Nighthawks web site.
*****
And George Raburn jumped right on the wooden neckties. He made three!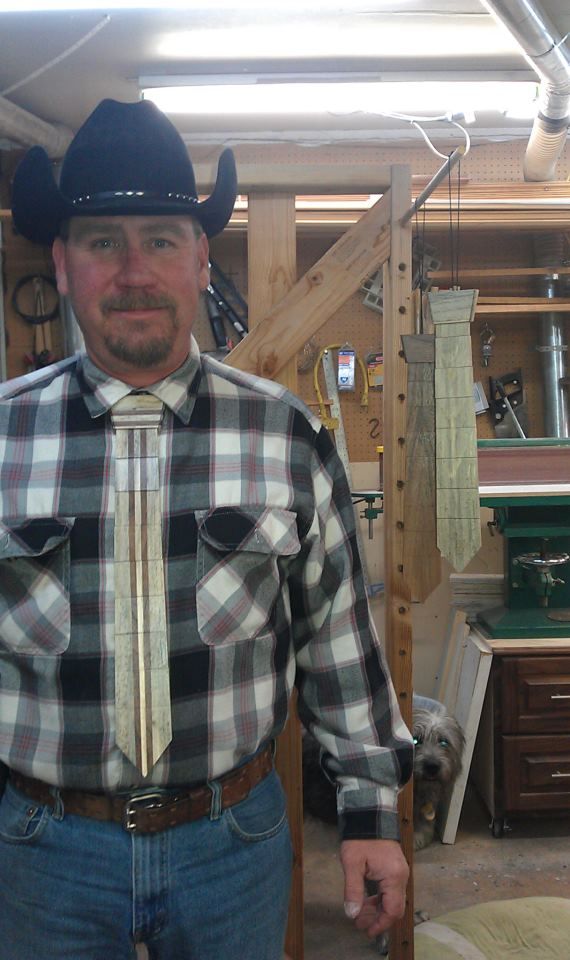 *****
Speaking of ties, heres an update.